Thanks for getting to know us!
Black Angus is a business that is in love with our customers and dedicated to serving fresh, homemade food. Our sandwiches are made to order and our steaks are cut in-house.This photo above is the first Black Angus that opened in 1962!
What I've learned about the conception of Black Angus is very interesting. A poor man by the name of Oliver Harper began this legacy after being laid off on Christmas Eve from delivering fish by bicycle. Oliver declared then that he would open his own restaurant. "I may go broke, but I will never get laid off again." So Oliver and two of his friends began a lifelong partnership.
The three opened Lido's Cafeteria where an organist played near the front window and children could choose from a large bag of trinkets after they finished their meal. They went on to own the first Arkansas chain of Tastee Freeze and to begin Minute Man. Realizing there were to many irons in the fire, they decided to sell Minute Man.
Regretting this sell, Oliver opened the first Black Angus Restaurant in 1962 and for the next 20 years, brought radar range pies and fast food to Little Rock. Oliver and his partners were christian men and decided in the beginning that they would never sell alcohol or require their staff to work Sunday's. Sixty years later, this is still the philosophy of Black Angus!
I'm still trying to research the timelines so I know what has brought Black Angus all the way to 2020! I will share the story as soon as it is told to me. Thank you again for your interest! Black Angus is what I love. My own Grandmother Renfroe told me once "if you can find a job you love, you will never work a day in your life." It took me several years and a few career choices to realize what she meant. I love serving, visiting with and getting to know every customer that walks through our doors.
Hope to meet you soon!
Karla Creasey
Owner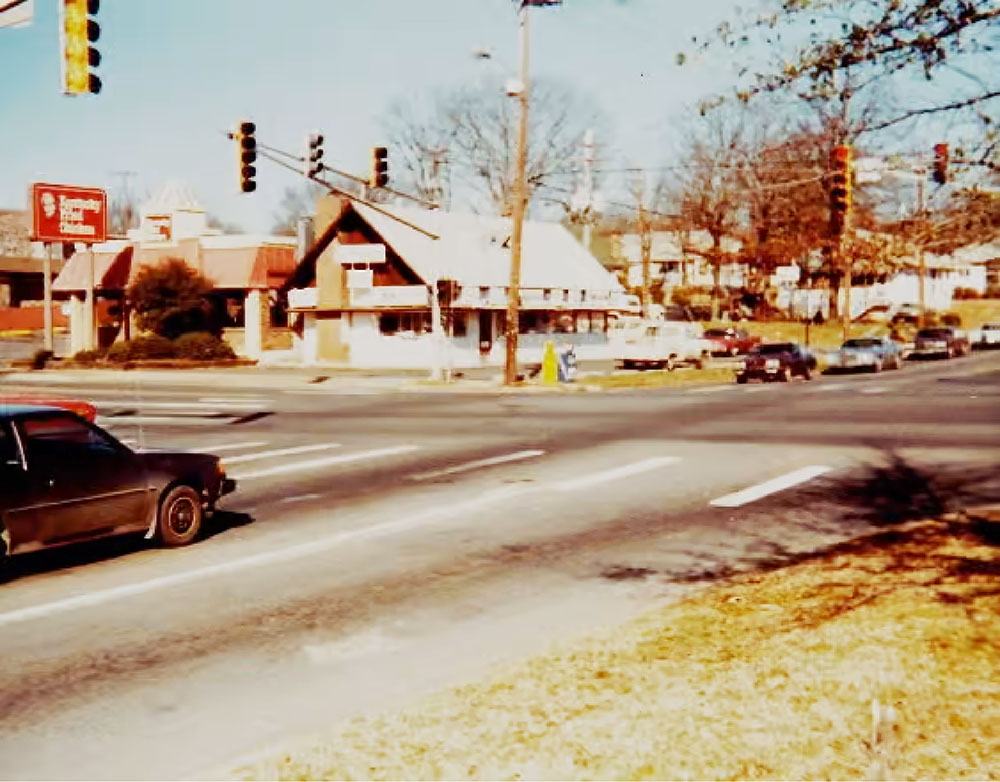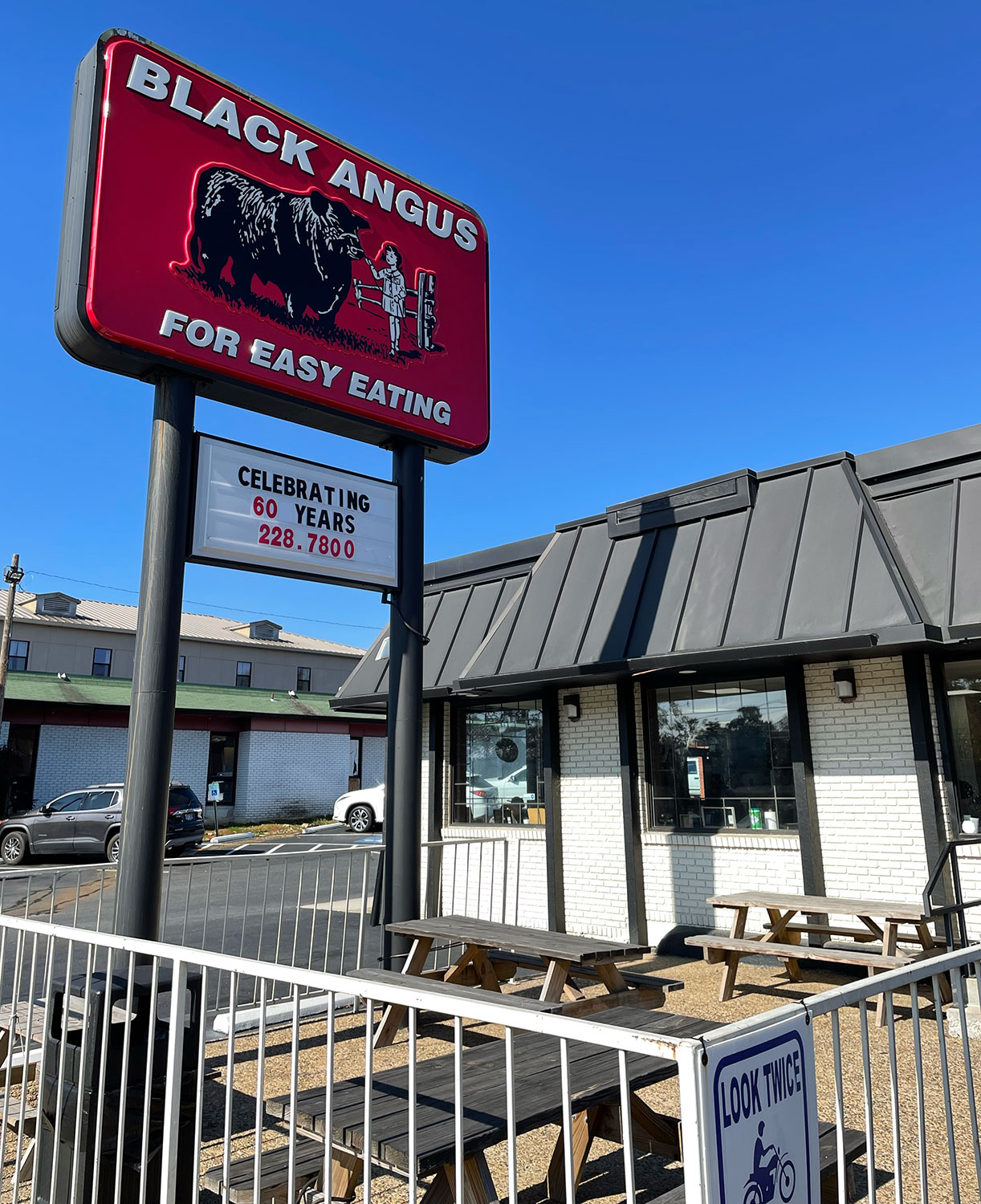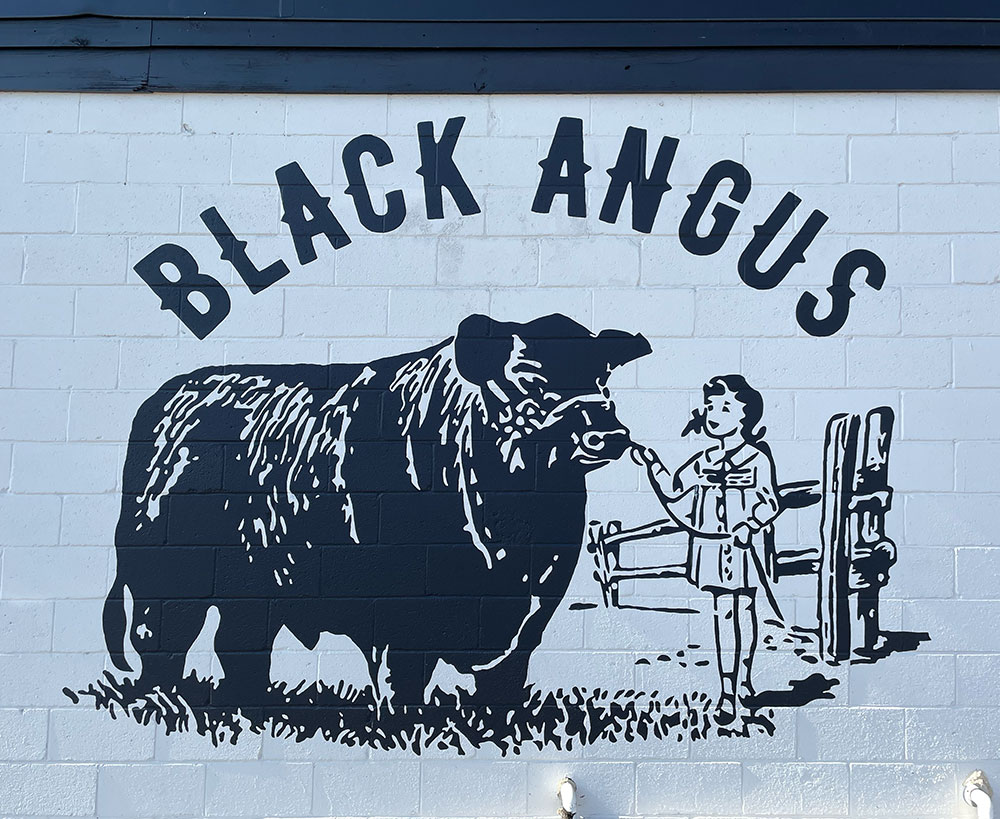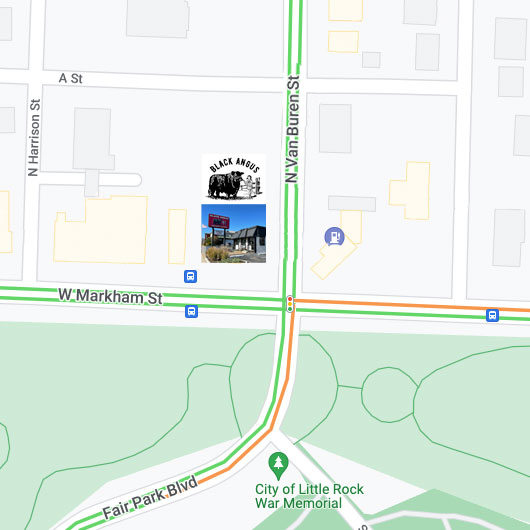 Give Us A Buzz
(501) 228-7800
Or Drop Us A Line
BlackAngusLR@att.net
Visit Us
5100 West Markham
Little Rock, AR 72205
At the corner of Van Buren and Markham
Cafe Hours
Monday - Thursday, & Saturday:
10:3oam - 8:00pm
Friday
10:30am - 9:00pm
Sunday: Closed