Where Fresh Homemade Food Is Served!
Since 1960
Where Fresh Homemade Food is Served!
With a name like Black Angus, you know they mean business when it comes to beef. Their burgers are living proof. The hamburgers are chargrilled, topped with fresh vegetables and skewered with a toothpick, the way they used to be. The burger is full of smoky flavor and can be ordered by itself or in a combo with fries and a drink. The steaks are hand cut and charcoal grilled as well. There is a host of other menu options. Specialty sandwiches such as chicken salad and their chili dogs always hits the spot!
The décor is spartan, reservations are not necessary, and there are no waiters. This is all self-serve. Instead of concentrating on such niceties Black Angus focuses on the great food and low prices!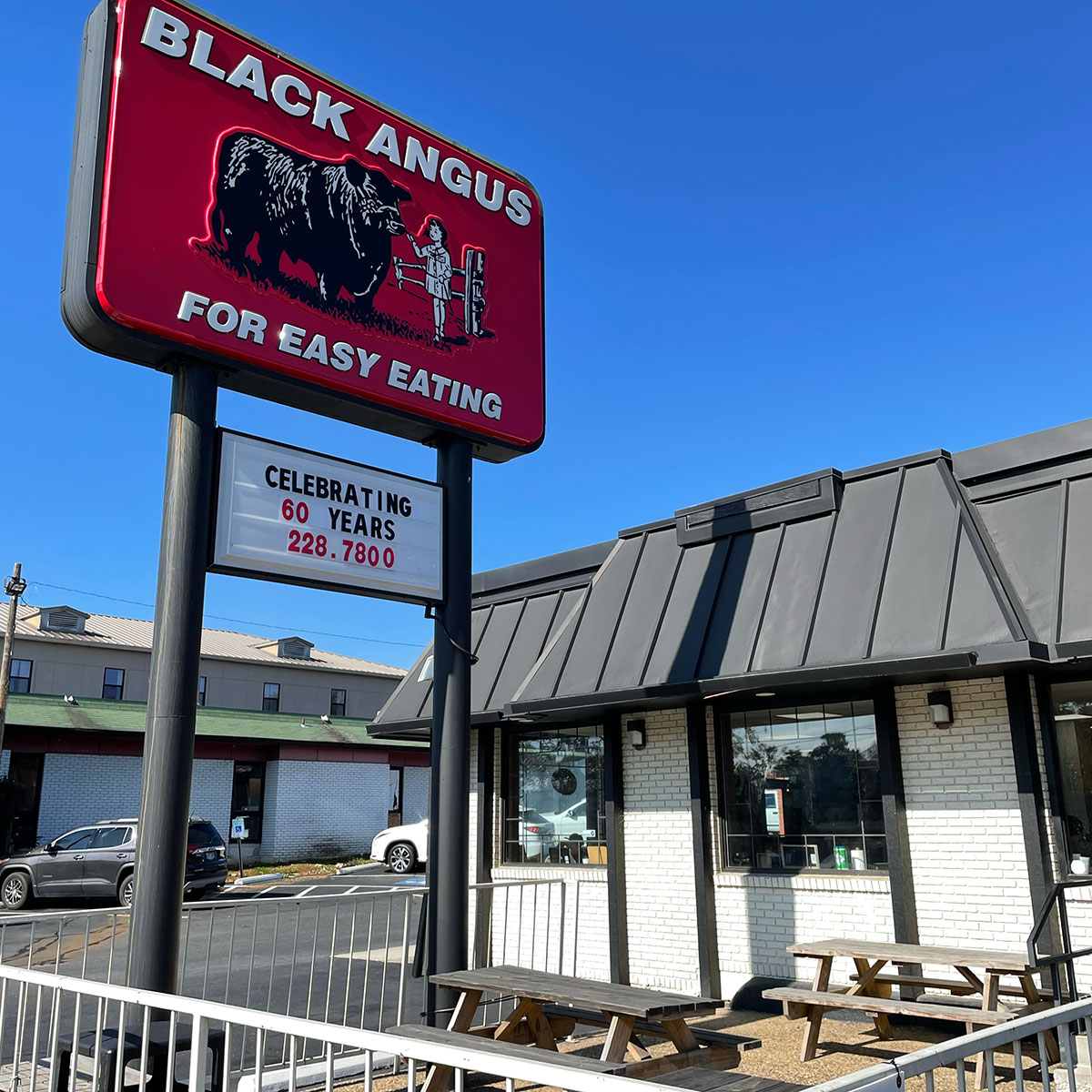 ONLY THE FINEST INGREDIENTS
YOU'LL LOVE YOUR FRESH, MADE-TO-ORDER MEALS!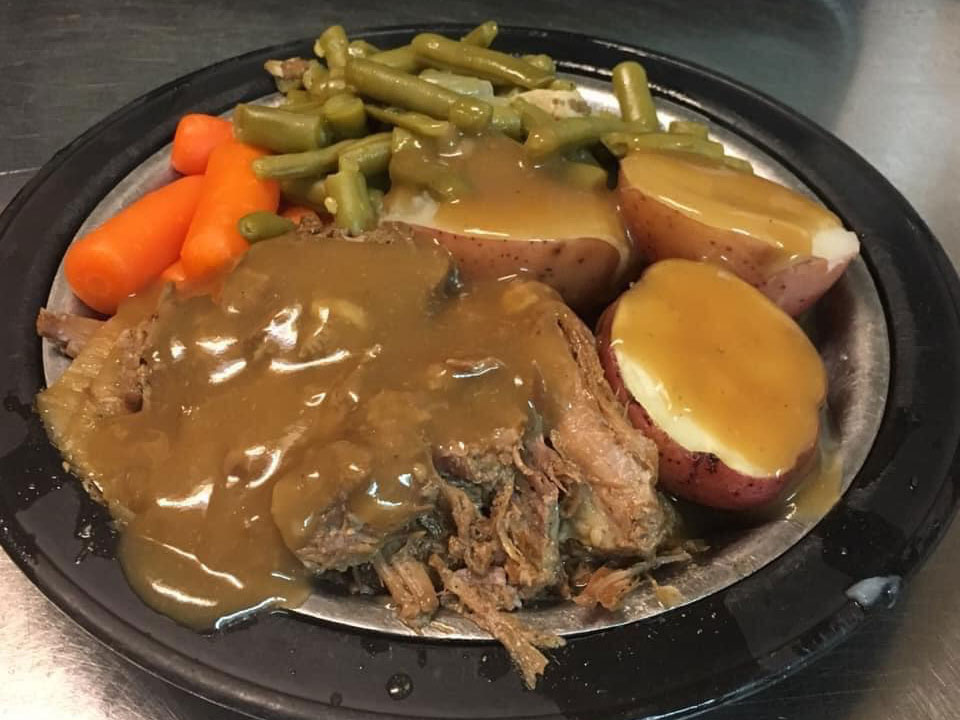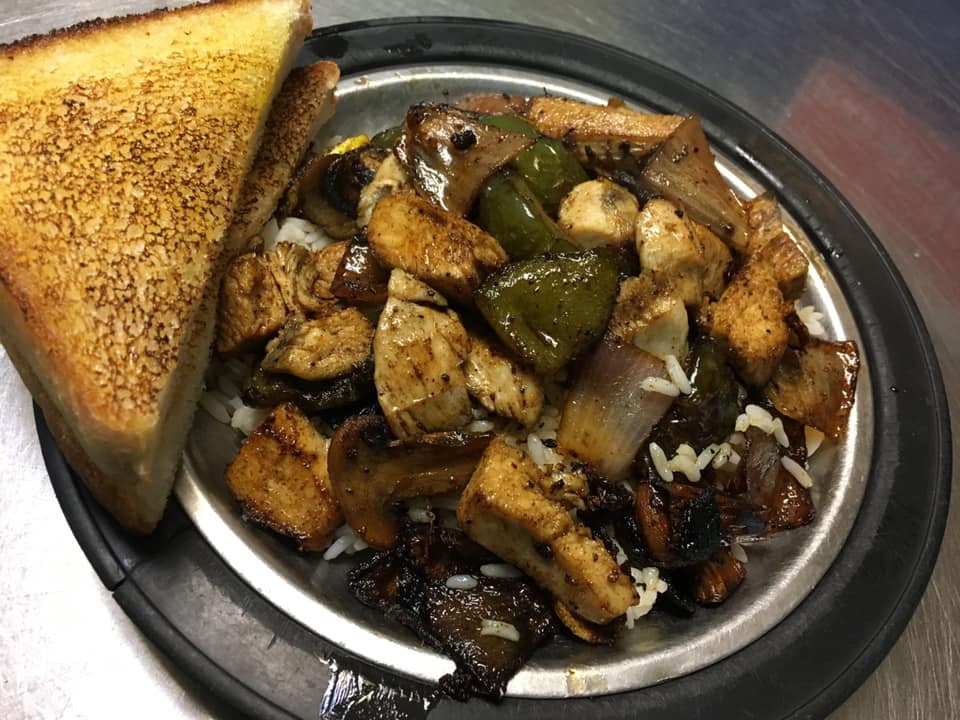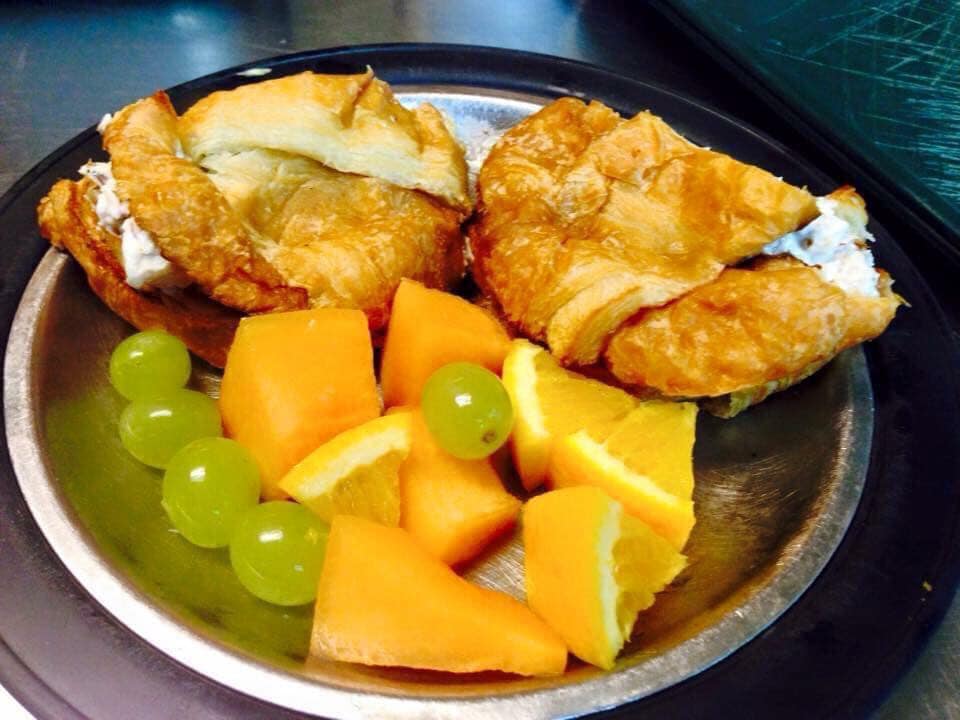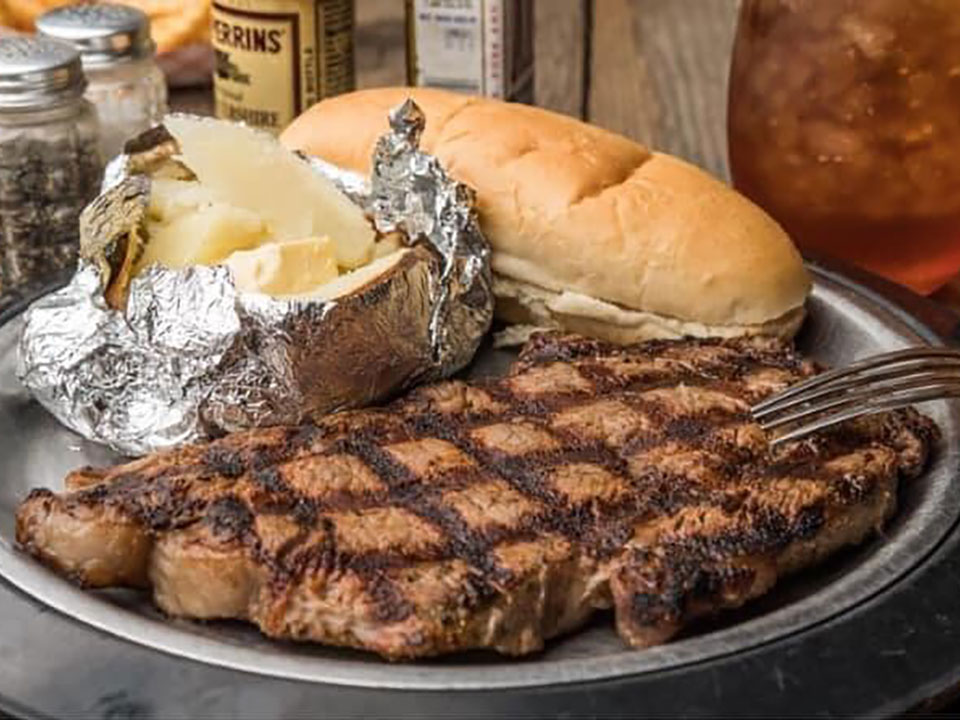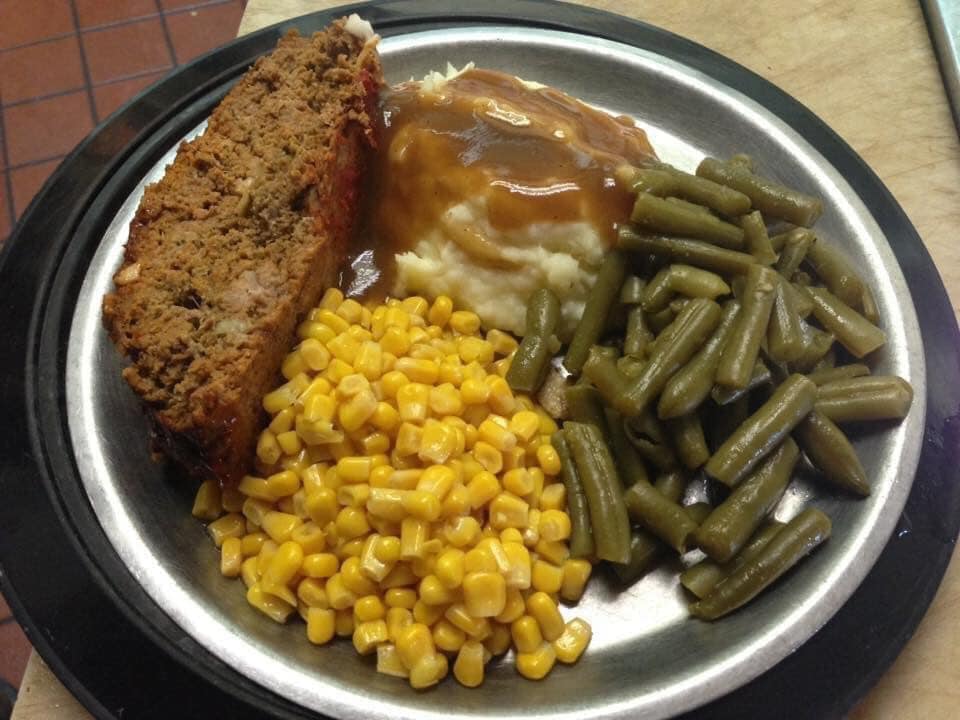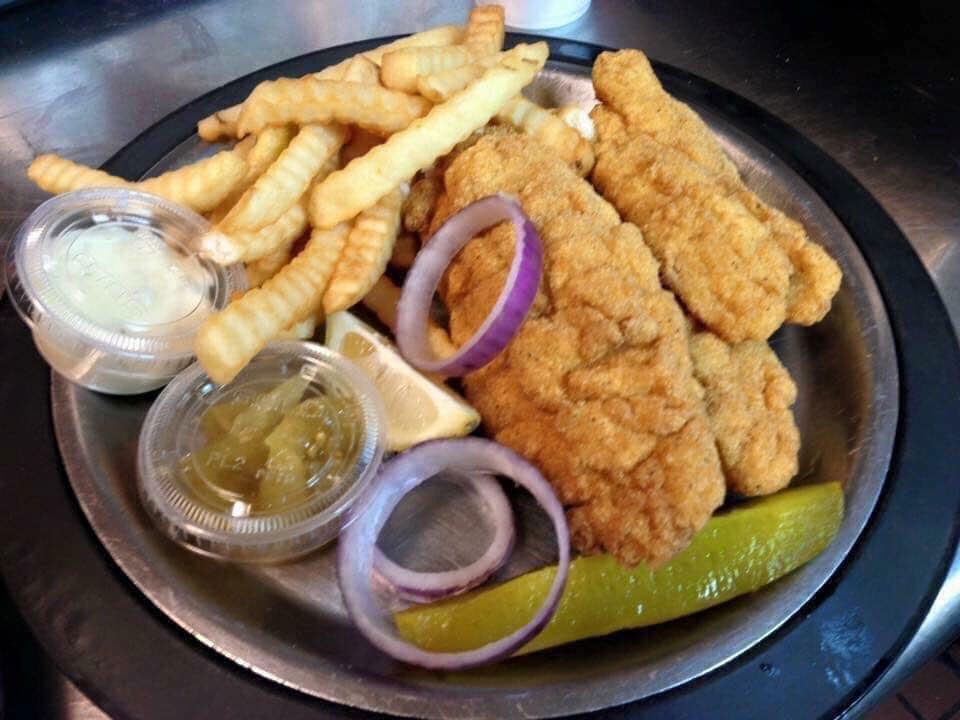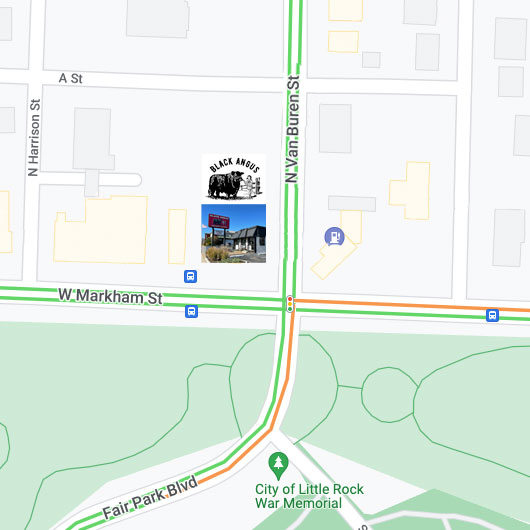 Give Us A Buzz
(501) 228-7800
Or Drop Us A Line
BlackAngusLR@att.net
Visit Us
5100 West Markham
Little Rock, AR 72205
At the corner of Van Buren and Markham
Cafe Hours
Monday - Thursday, & Saturday:
10:3oam - 8:00pm
Friday
10:30am - 9:00pm
Sunday: Closed